lomo
September 9th, 2008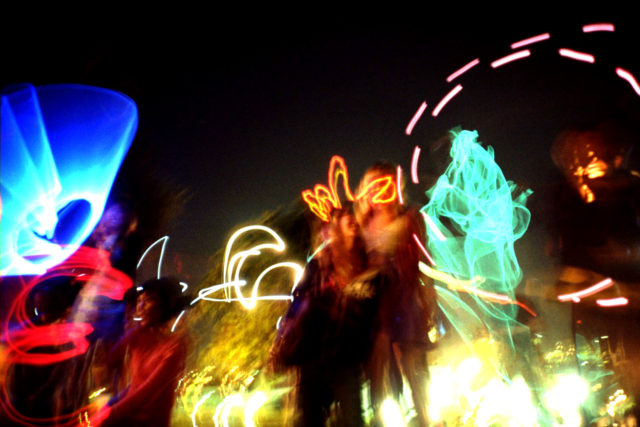 See http://www.kataan.org/blog/2008/sf-lomo-meetup/ for the whole story. Now, with more photos!
One Response to "Lomography+JPG Mag+Photojojo meetup (Updated)"
Jason Says:
September 10th, 2008 at 10:18 am

Wow, nice ones! A crazy schedule last week meant I didn't get my film dropped off until Monday night, so I'll be getting my negatives back tonight. I hope to have some photos posted soon.

Also it was really cool meeting you finally! We'll have to conspire to get people out and about for lomowalks.
Leave a Reply
You must be logged in to post a comment.