Posted on June 24, 2016 at 5:24 am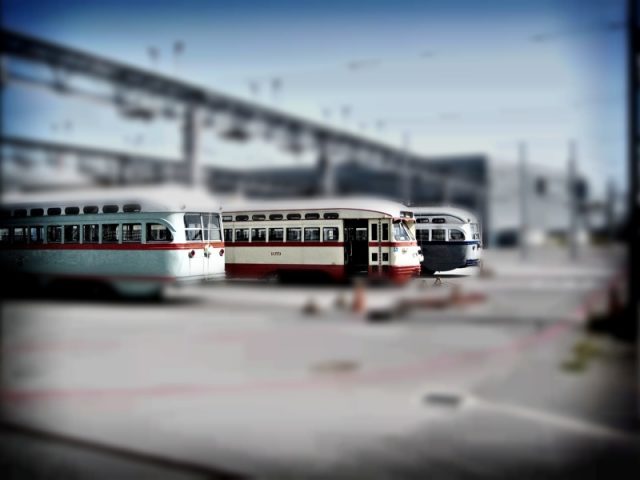 Posted in digital | No Comments »
Posted on June 23, 2016 at 12:00 pm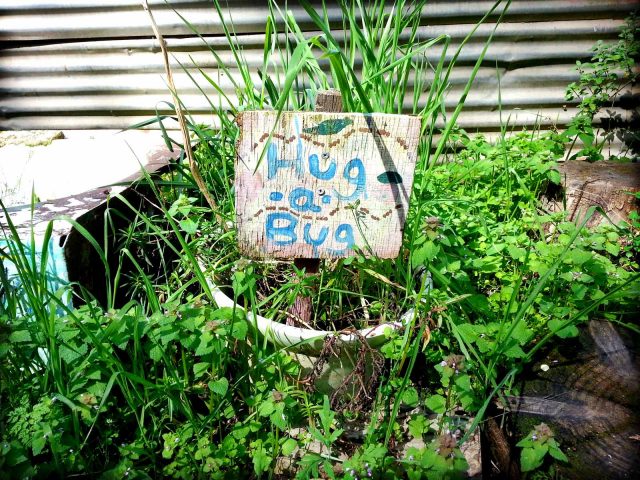 Posted in digital, iphoneography | No Comments »
Posted on June 22, 2016 at 11:11 am
Posted in digital, iphoneography | No Comments »
Posted on June 15, 2016 at 8:36 pm
Jens Lennartsson is a photographer and writer, and his "photo office" is a great inspiration to travel light and use the tools you have with you.
You know the adage, "the best camera is the one you have with you all the time?" With Jens' kit in the video above you can shoot, edit and publish from anywhere.
I've done something similar with Eye-Fi SD cards in my cameras and the Eye-Fi app on my Android phone. I usually transfer photos to my computer to edit and publish, but Jens can do all this remotely via his phone. Very cool.
[via www.jenslennartsson.se ]
Posted in iphoneography | No Comments »
Posted on June 14, 2016 at 9:18 pm
Posted in iphoneography | No Comments »
Posted on May 31, 2016 at 10:04 am
I've given up my iPhone for good and am using a Samsung Galaxy phone. Since I've stopped switching between platforms I'm sold on Android as a platform.
Samsung/Qualcomm's Quick Charge feature rocks – I can go to a full charge in a fraction of the time it takes my iPhone to charge.
Microsoft Outlook for Android solves the issue with VIP senders and notifications and learns which emails are important with the "Focused Inbox" feature. I can limit lock-screen notifications to just those focused emails and not the rest.
Expandable memory is a must for me; I'm using my phone to act as a image imtermediary for my wi-fi enabled camera — I pull all content from my EyeFi cards to my phone, where I can share/edit them on the road, then sync with cloud services when I'm at home. I just bought a PNY 128 GB MicroSD card for about the price of an iPhone case.
Parts are available – if I need a new battery, SIM card holder, phone back, or display I can get what I need online. While repairing an iPhone is possible, it's much more difficult.
Copying files via a file system just feels better than using iTunes to get information onto my phone.
Posted in iphone_to_android | No Comments »