art
December 18th, 2016
Sad news from Rayko Photo Center in San Francisco, host to the juried Plastic Camera shows over the past few years…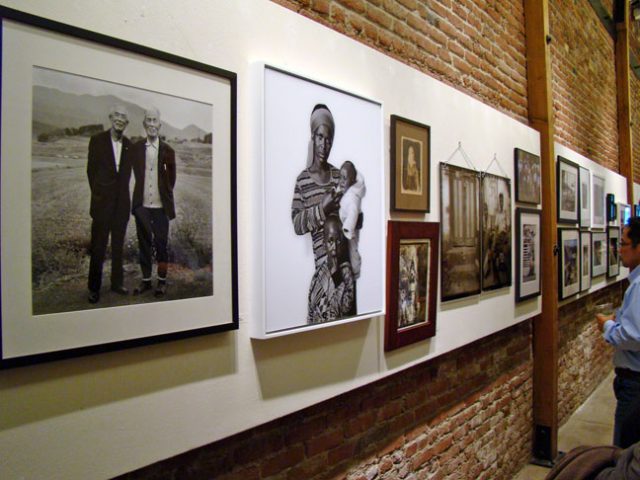 Dear friends of RayKo,
Today I'm stepping out of the shadows to discuss the future of RayKo Photo Center.
The operation simply isn't generating enough income. As the proprietor, I will need to make some significant changes as I can no longer carry it alone. My intention here is to proceed with you informed and hopefully in a position to affect a favorable outcome.

My strongest hope is that RayKo will be able to continue, but under the patronage of another individual. Or under the patronage of a consortium of individuals which could, or could not, include myself. With the right person at the helm, someone who has business skills and fire in their belly, RayKo could be a successful enterprise.
Unless new patronage emerges, RayKo Photo Center will close to the public on April 30, 2017.
In the meantime, starting February 1, 2017, our hours of operation will be:
Tues, Wed, Thur  12:30 – 9:30
Sat, Sun               10:00 -7:00
Mon, Fri                Closed
Thereafter…
Workshops, Classes, Summer Camps, Teen Programs and our Artist-In-Residence Program will continue as well as our digital printing and imaging services.
Our 10th Annual International Juried Plastic Camera Show will be the final gallery exhibition ending on April 23, 2017.
Whatever the future holds, I'd like to thank you for joining me in this wild and fulfilling ride. I will try my hardest to continue to keep you informed. Please contact me with any inquiries about the details and logistics of the business.
Sincerely,
Stuart Kogod
proprietor
stuart@raykophoto.com