I had a lot of fun with Hipstamatic, the iPhone camera application that's taking my Facebook friends list by storm. It does feel odd to buy a $1.99 app to turn my $199 cameraphone into a $2 plastic camera, but there <<are>> benefits to going digital – for less than the cost of a roll of 120 film, I can shoot endless square format pictures.
I tried CameraBag, another fun photo manipulation app. This app doesn't have the mind-mangling number of unintuitive film/lens combos that Hipstamatic has. I think I like it better.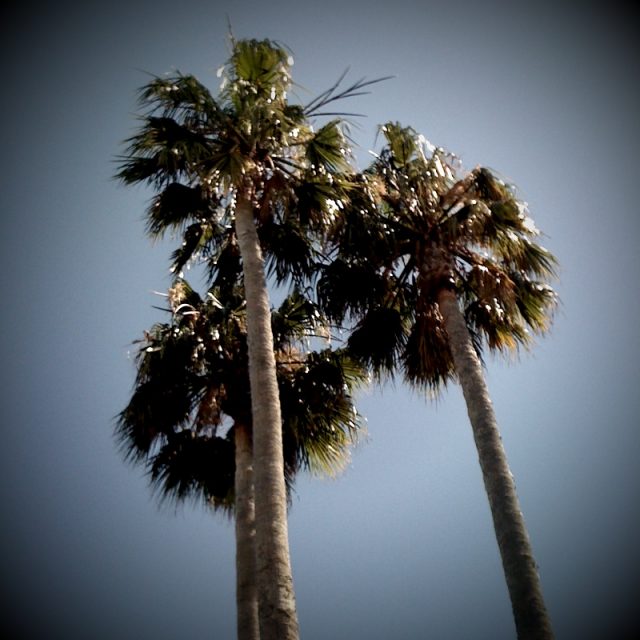 The Camerabag filter names make more sense, at least – helga, lomo, 1974, fisheye.
Buy it at the iTunes store, or follow them on Twitter