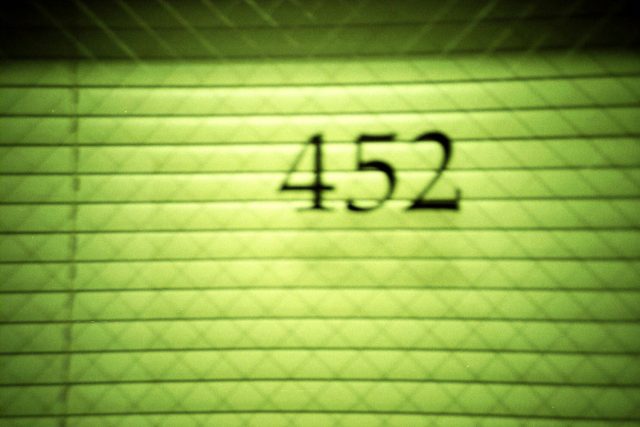 Shot with a Jazz Jelly 207, fairly high-tech as plastic cameras go. Integral lens cover, built-in flash, small enough to fit in your pocket. Classic plastic wide-angle lensed-goodness, fixed shutter speed. Shoot ISO 200 speed film outdoors. Flash is good for 10 feet if you're lucky (and shooting ISO 400 speed film).
This roll came out with a Matrix-like green cast.
One Response to "Four Five Two, Jazz Jelly 207"
Tweets that mention Four Five Two, Jazz Jelly 207 | poindexter, WHO? -- Topsy.com Says:
May 13th, 2010 at 7:51 pm

[…] This post was mentioned on Twitter by Kurt Weiske. Kurt Weiske said: New blog post: Four Five Two, Jazz Jelly 207 http://www.kataan.org/2010/four-five-two-jazz-jelly-207 […]
Leave a Reply
You must be logged in to post a comment.